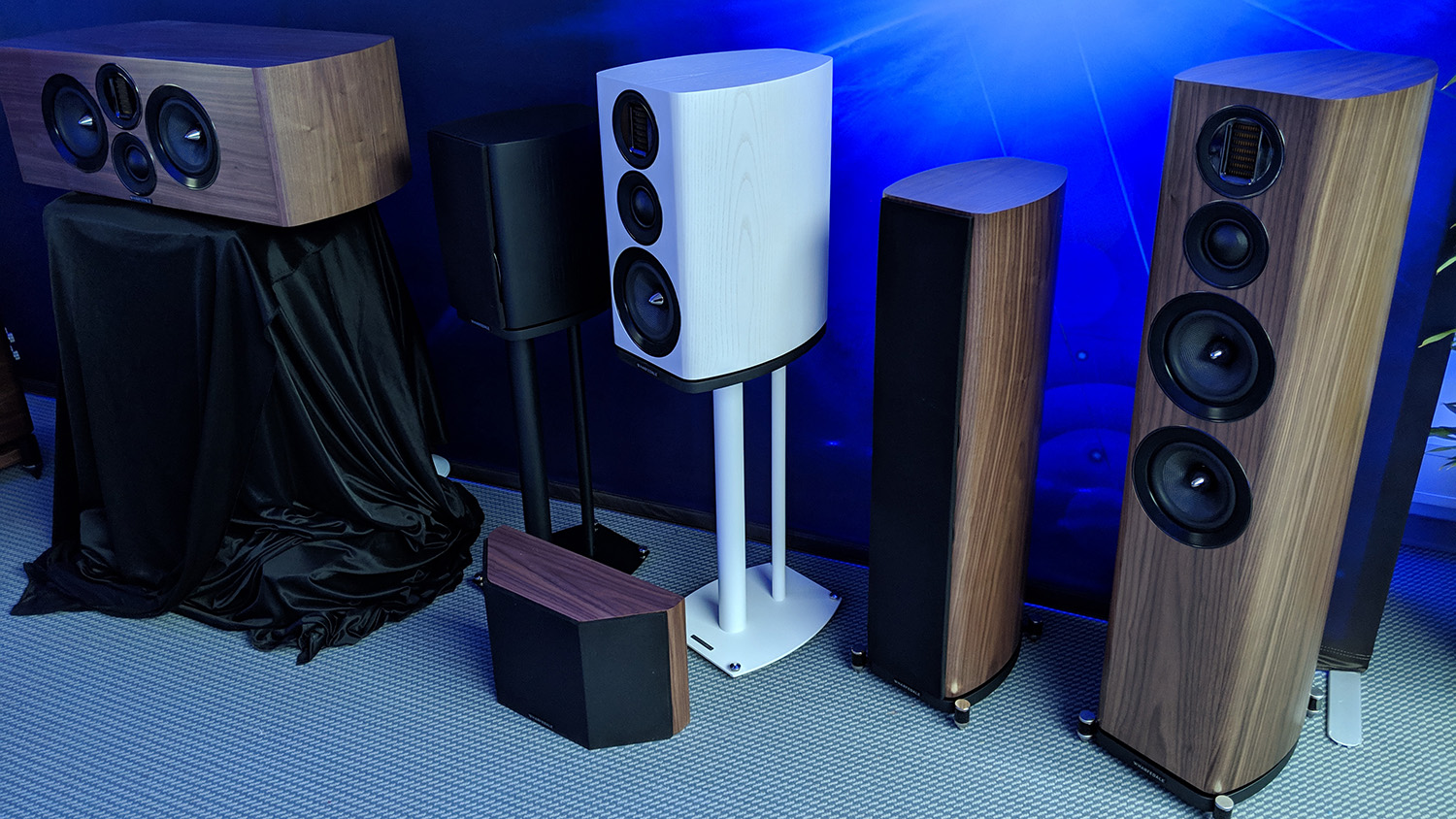 Image Sources:
https://www.canton.de/en/hifi/gle-series/
https://www.whathifi.com/news/wharfe...hi-fi-speakers
EHW Home Theatre / Speaker / Amplifier Club
Purpose
The purpose of this club is to give us audio nerds an excuse to post, share, and communicate about personal experiences related to Cabinet Speakers, Bookshelf Speakers, Home Audio Solutions, and other room-filling Hi-Fi audio solutions. This thread will be utilized to support, encourage, and necessitate growth across all facets of the hobby. This thread is not intended to compete with the Headphone Club, but rather to coexist and and encourage healthy discussion.
Membership and Parameters
Membership is site-wide, but is limited based on the particular gear a member owns/is using in their audio setup.
In order to better facilitate communication in this thread, PC Speakers and "pc-based" brands (I.E. - Logitech, Razer) will not be included in this thread. We have agreed to exclude Logitech and any other pc-based speaker brandings from acceptance into the club. As of now, any and all speaker brands that reach beyond pc-intention, including stereo and HTIB, are deemed acceptable and fit within the parameters of the club. For now, specific sets such as Klipsch ProMedia's and Swan M10's, both of which are pc-based for all intents and purposes, are not deemed to fit within these parameters.
Yes, this may stir up some controversy, but for now these are the parameters. Thanks for your cooperation and understanding.
Organization
I will utilize the next post to manually track user submissions and individual pieces of equipment. Eventually I will set up a google forms submission system in order to better organize user submissions. Please let me know if anything is broken or out of place.
Sister Thread
EHW Headphone / Earphone Club